It has become tradition for 6th class to have a special trip at the end of their time in Christ Church NS. Once again, this year, this trip was to Dunmore East Adventure Centre. It is a chance to celebrate all their achievements in primary school, to build resilience by facing and overcoming challenges before making the leap to second-level, to cement friendships and relationships, and to relax and have some fun after all the hard work in 6th class. Take a look at the video below which shows just some of the activities on the day.
Below are two photos of the 6th class orienteering in the People's Park earlier this month.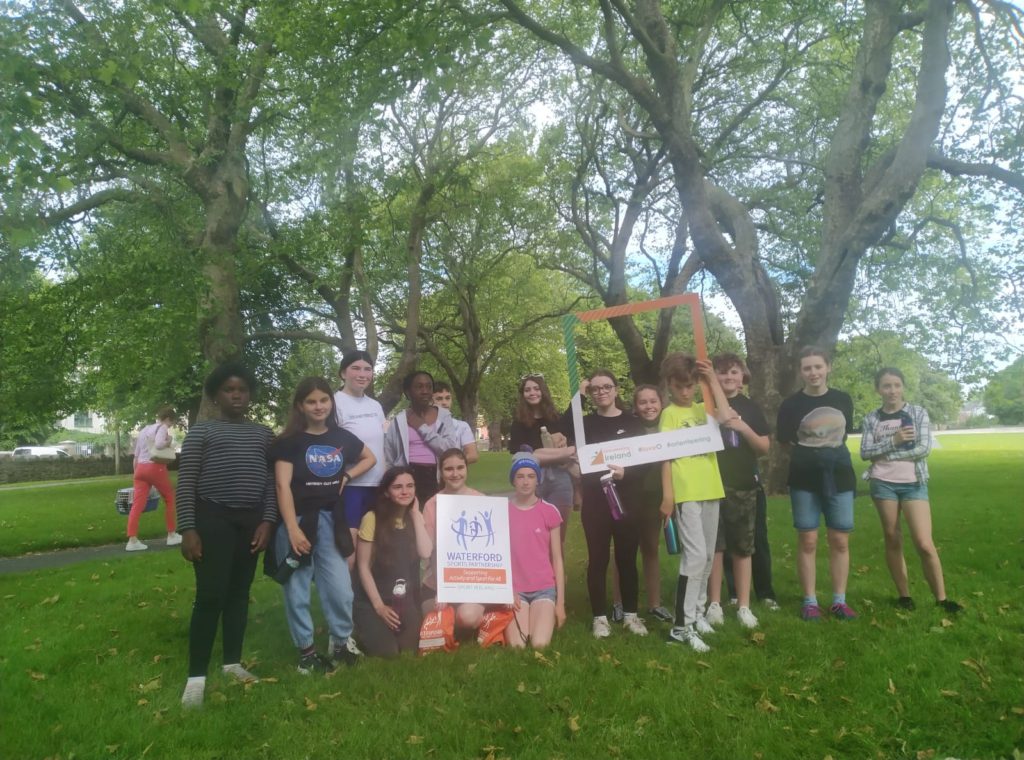 We wish all our 6th class pupils the very best as they move to a new school, and hope they won't forget us!